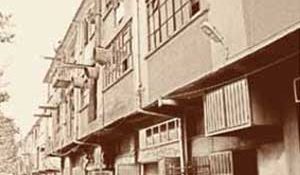 1978
Founding of Teknopres
At first Teknopres entered into cold chamber metal injection industry with three employees in Bayrampaşa.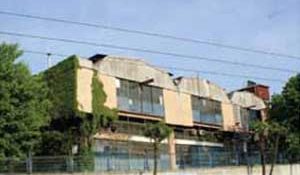 New plant investment was fulfilled in Yenibosna in order to carry out mould production together with hot-cold chamber metal injection. The number of employees rose to 30.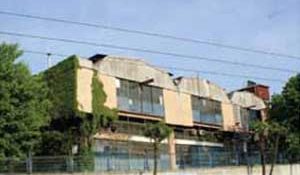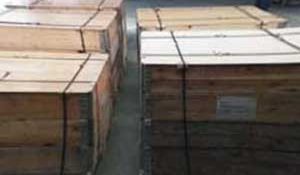 2002
First Export Locations
Export operations began to Germany and the Netherlands. New production got started for European spare parts company Deltaplus Metaal Producten. The certtficate of compatibllity to ISO Ouality Standards İs obtalned.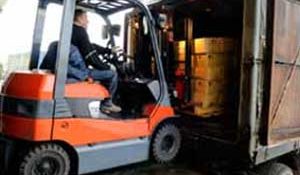 Production for both domestic and foreign markets vvhich comprises window- door Systems, furniture accessories and automotive accelerated. Manufacturing plant at Yenibosna extended to 2400 m2.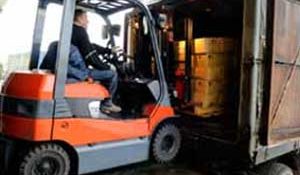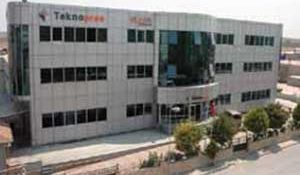 Hence, a manufacturing plant and head Office was built in İstanbul Hadımköy so as to cover the raise in customer portfolio and construct new production lines. A plain manufacturing method is adopted as basis of work in process at the new plant occupying a 7000m2 closed space.